7 Days, Danube Serenade
on Crystal Mozart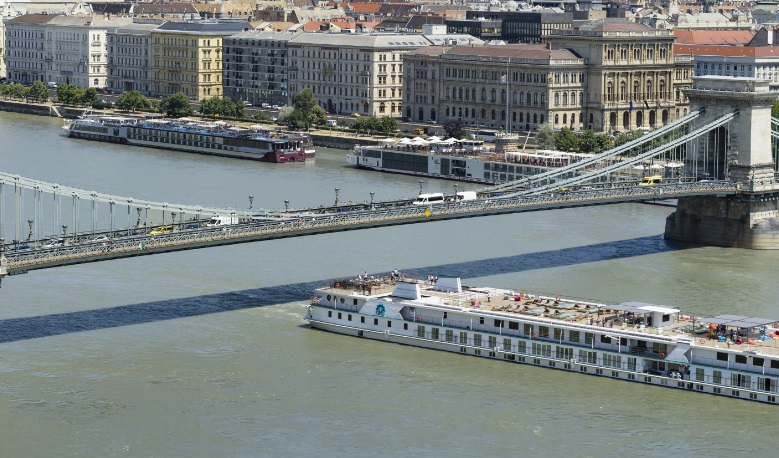 7 Days, Danube Serenade
Napoleon declared it "Queen of Europe's Rivers" and with a mesmerizing beauty that is at once both regal and enchanting, the mighty Danube is indeed breathtaking. Cruise the scenic Wachau Valley, an Austrian wonderland and UNESCO World Heritage Site of terraced vineyards and picturesque castle towns.

Since the beginning, Crystal has been the standard-bearer for excellence in luxury travel, remaining the undisputed choice among the savviest world travelers. Today, we are redefining it altogether, expanding the possibilities for our guests with choices, experiences and luxuries unmatched in the industry. By Ocean, River, Yacht, Expedition and Air, each Crystal Experience is designed to showcase the world and its wonders in the most remarkable ways. Join us as new adventures unfold...